We all often talk about the celebrities of our country or state but we forget to talk about their Wives, but today we will, we'd be looking at who is more beautiful between This Wife of our favourites celebrity.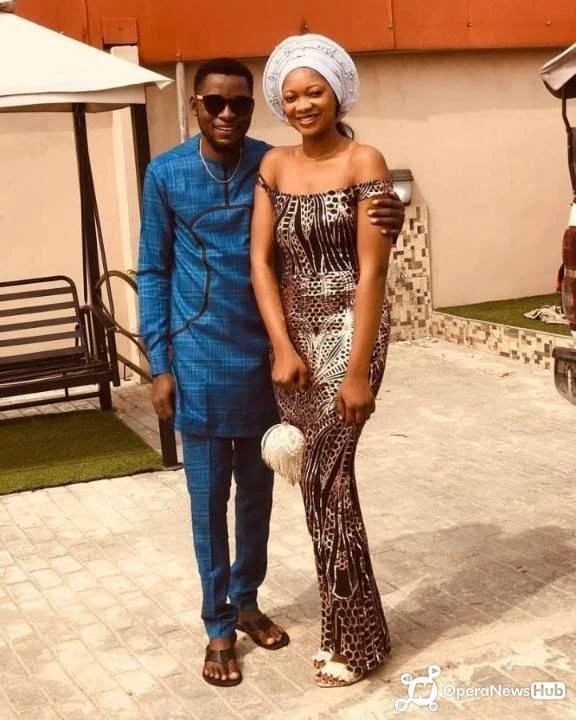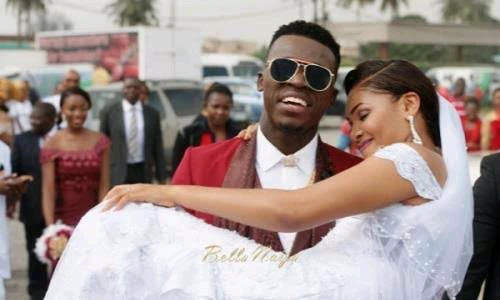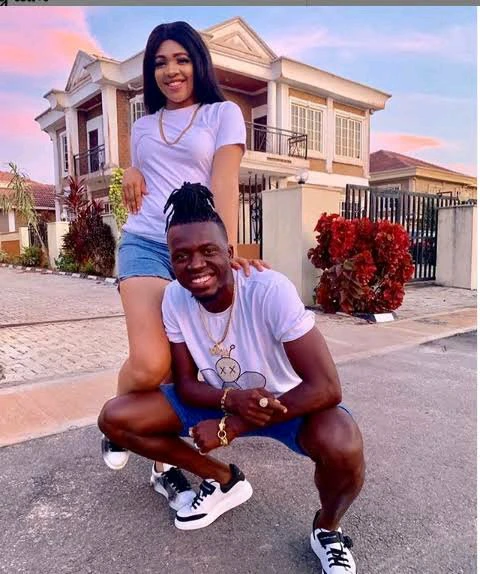 Mark Angel started as a photographer before moving into showbiz professionally in 2011. Before that he was a member of a theatre group known as Gingertainment in which he perform stage drama and comedy from one location to another.
Mark Angel is engaged to a beautiful young lady called Dammy. Dammy had sometimes been featured in some of his comedy skit as Success mother.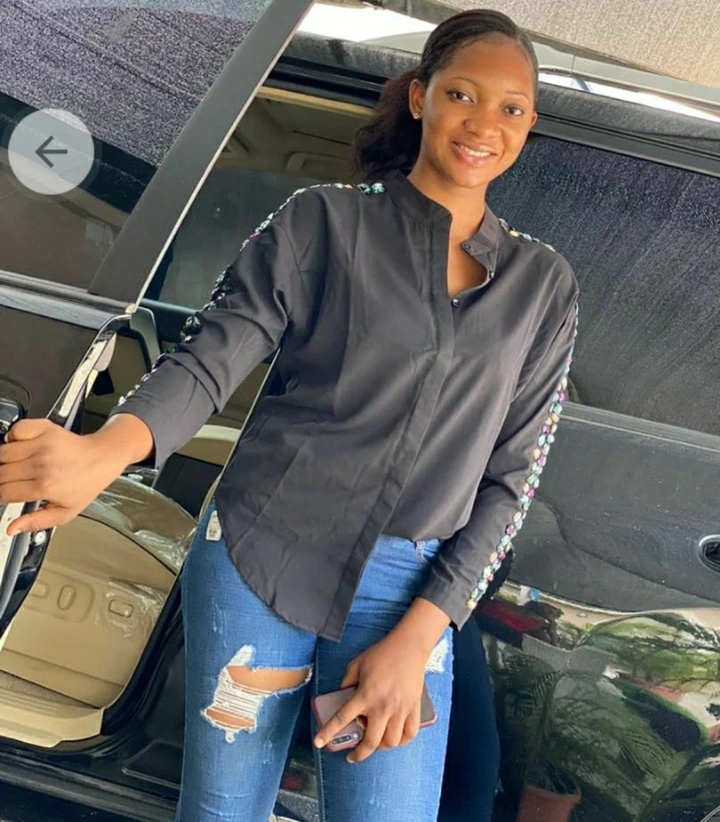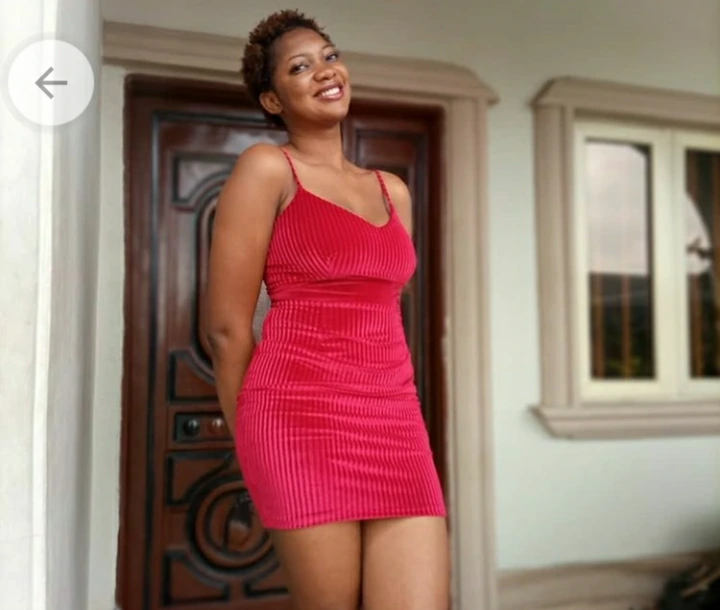 Akpororo persisted. He hustled so hard, dreamt so big, desired so much…until his date with destiny was arranged. It was at Basketmouth's Laff and Jam in Ikoyi. He did a joke about the testimony of a mad man in church. And at the end of his performance, he gave testimonies about how from that day on, he began getting serious, high paying, globe- trotting bookings
He is married to Josephine Ijeoma Abraham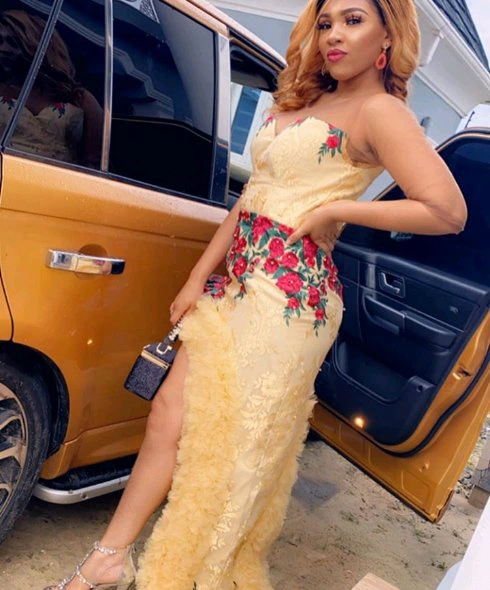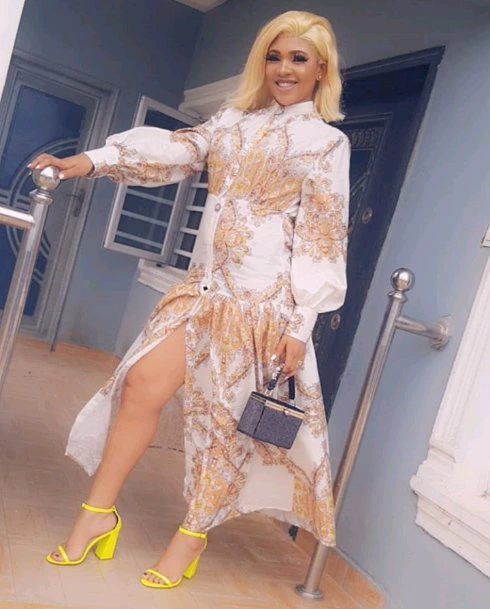 1.Dammy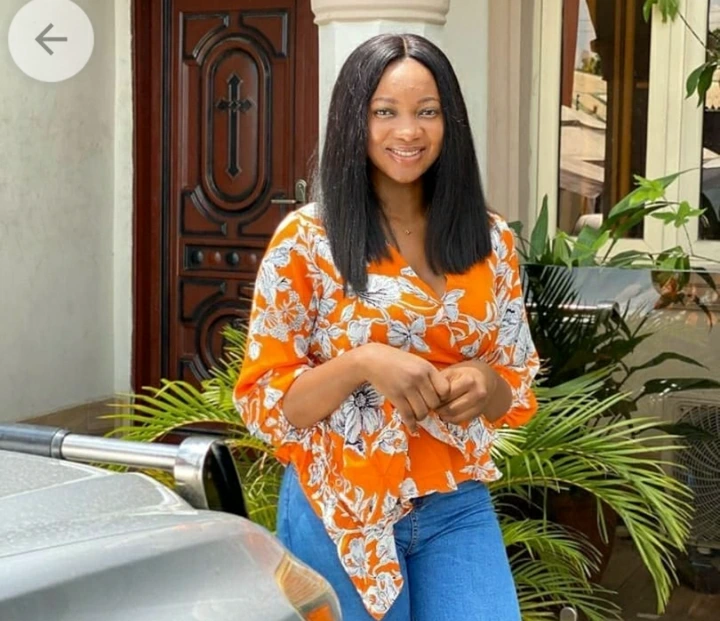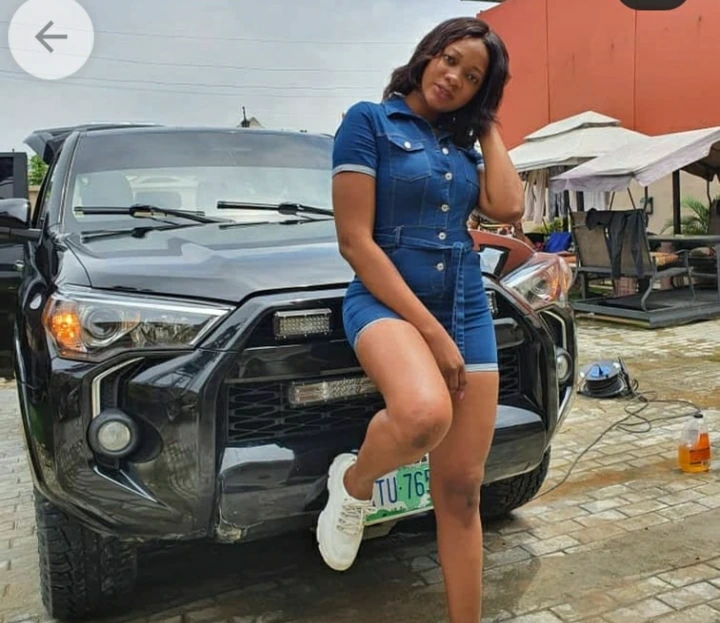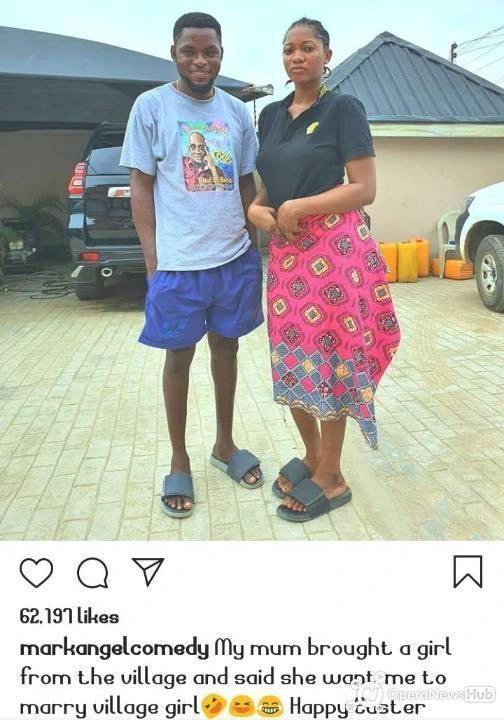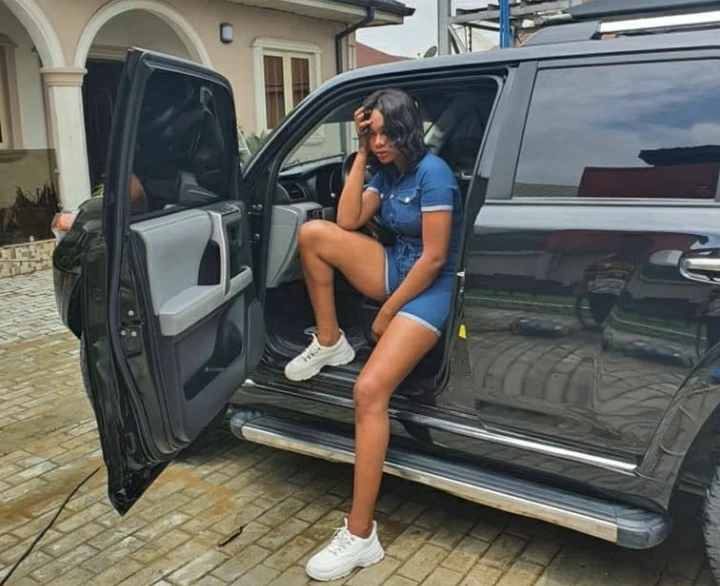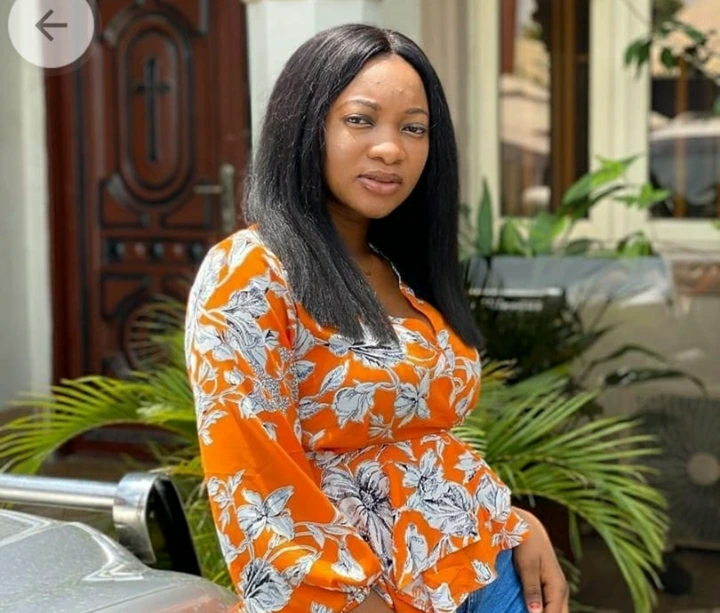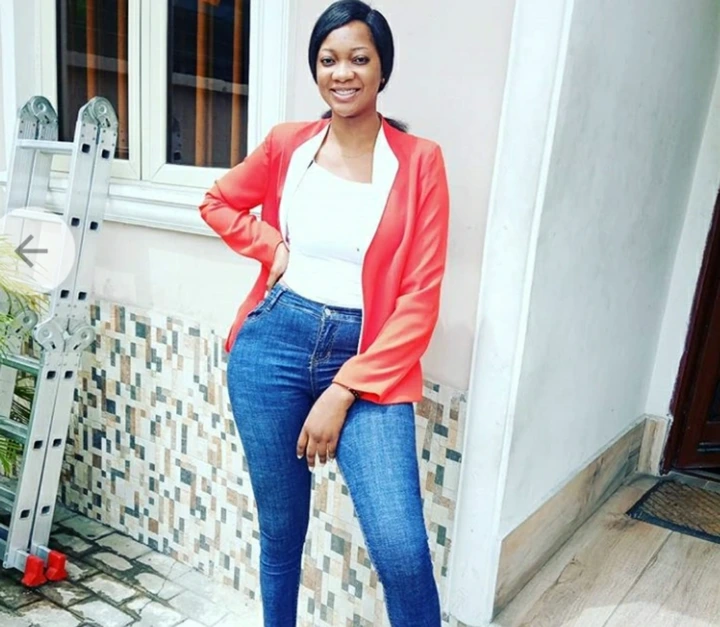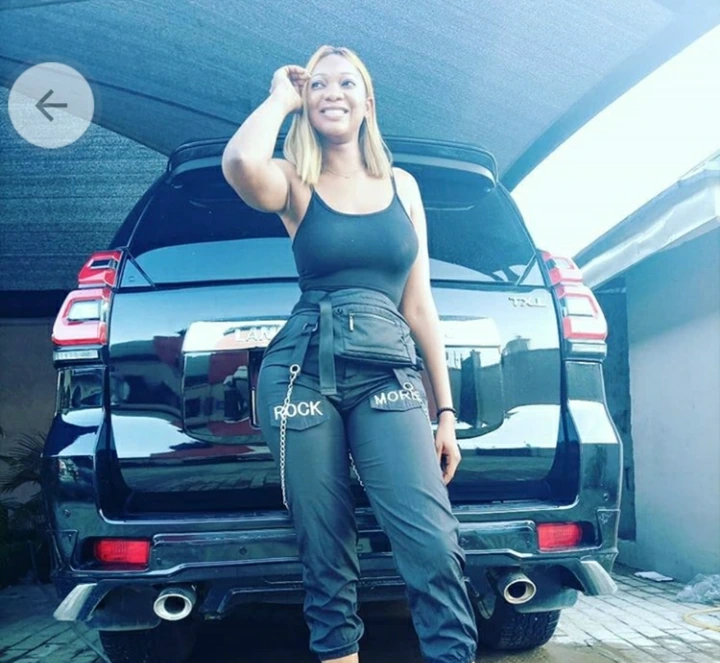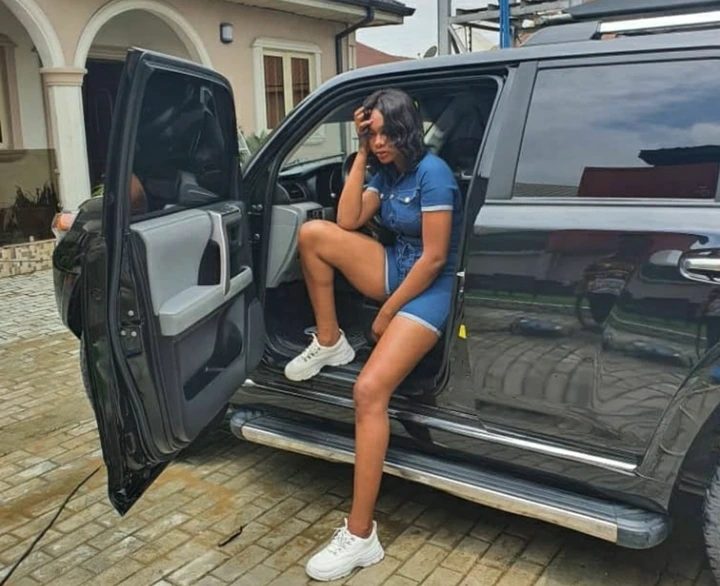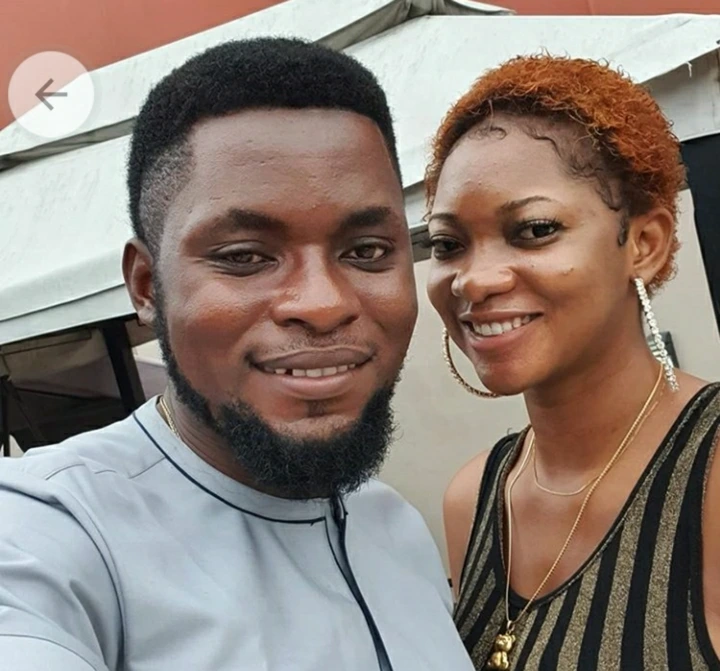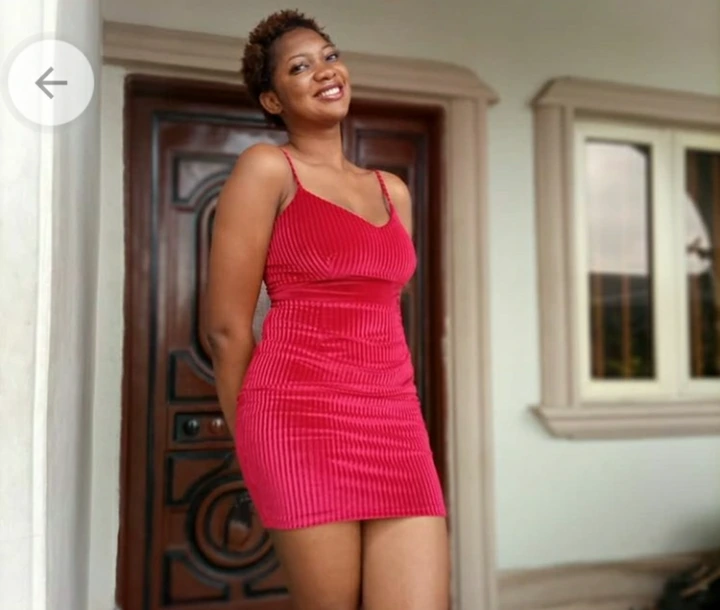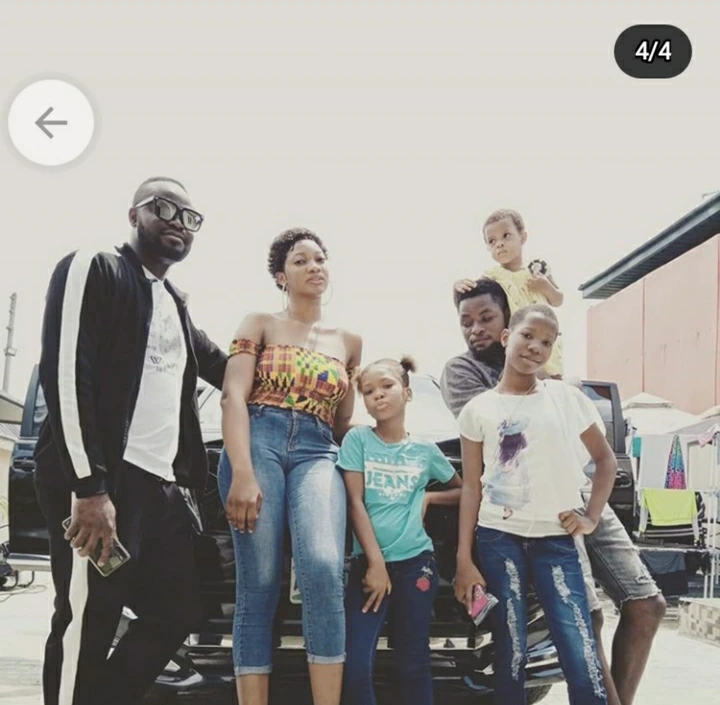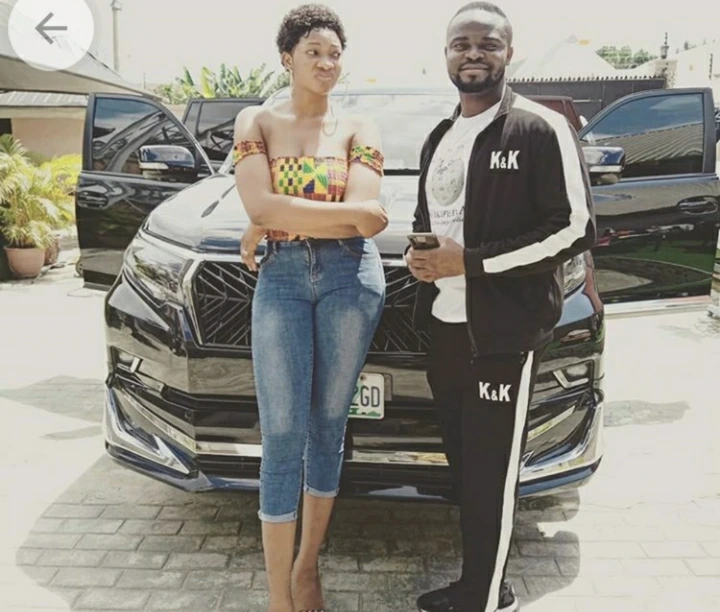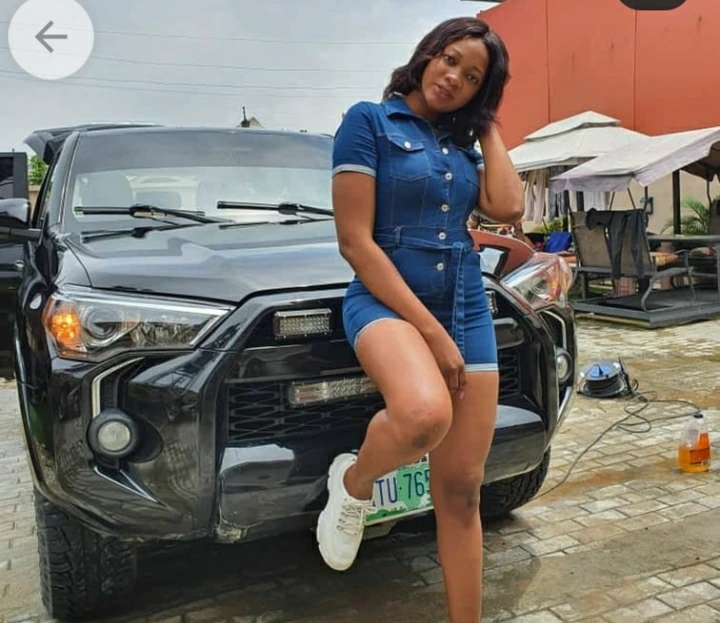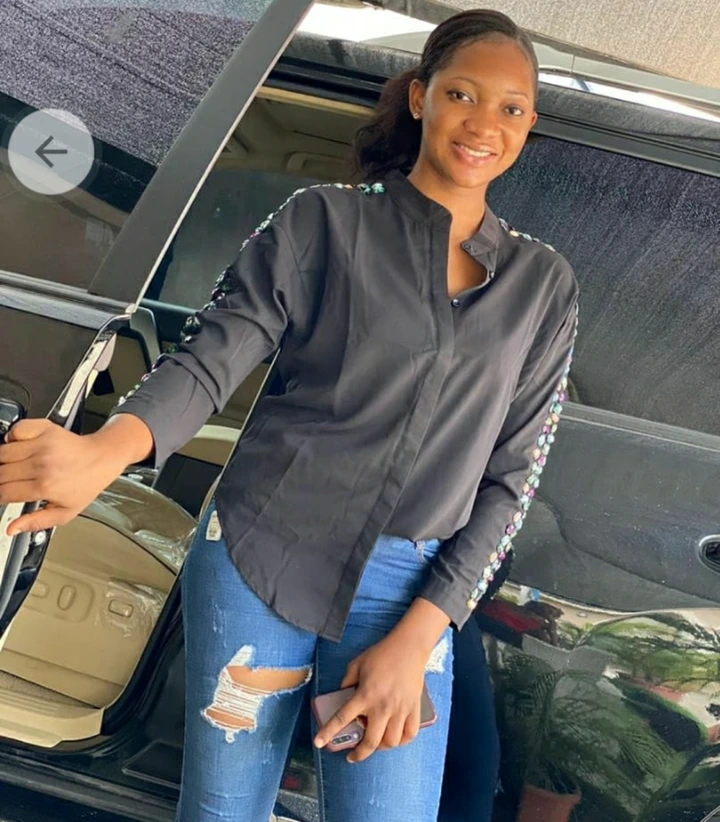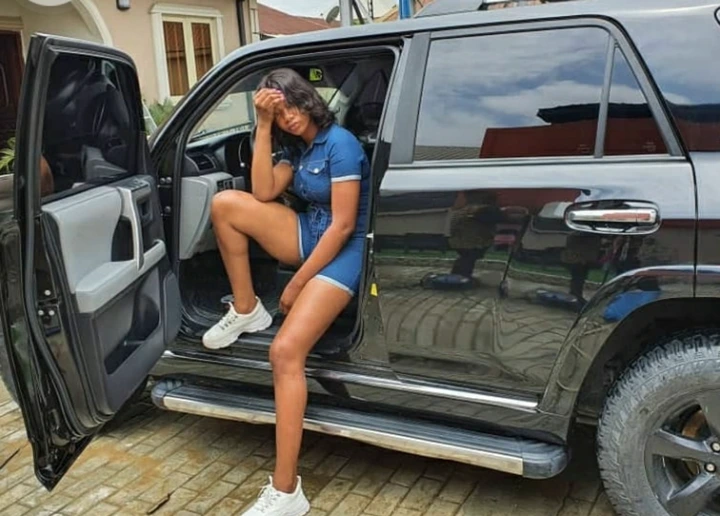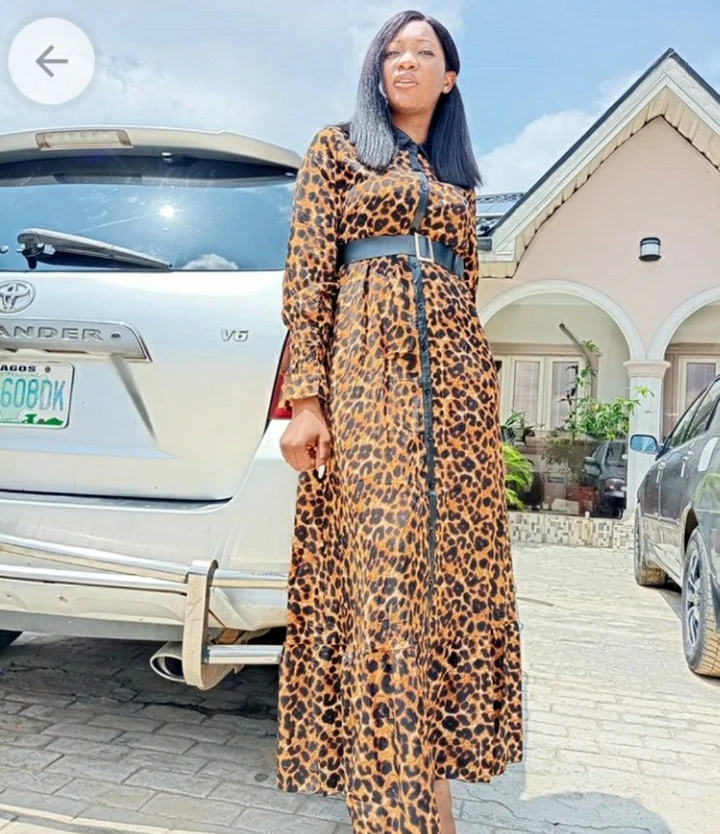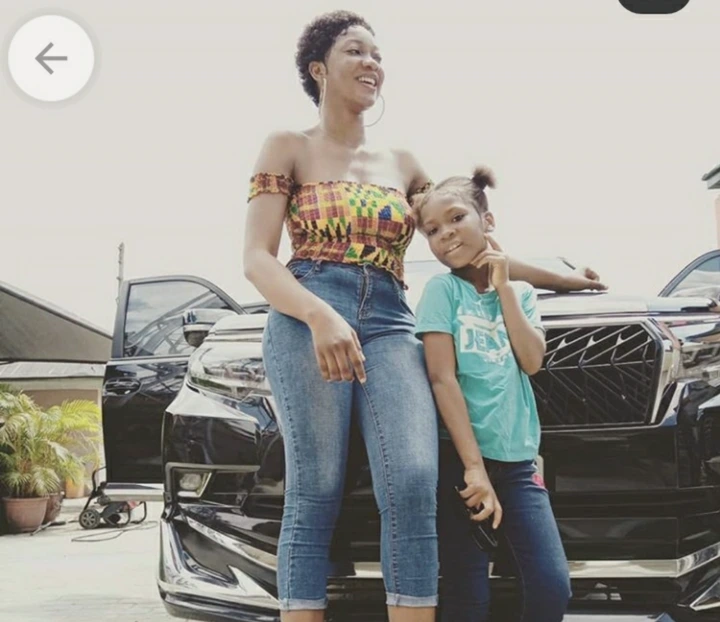 2. Josephine Ijeoma Abraham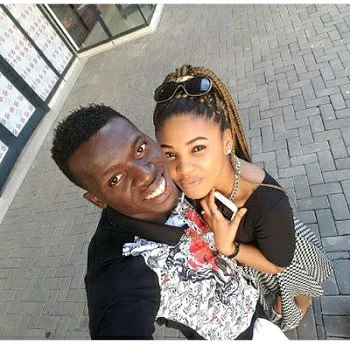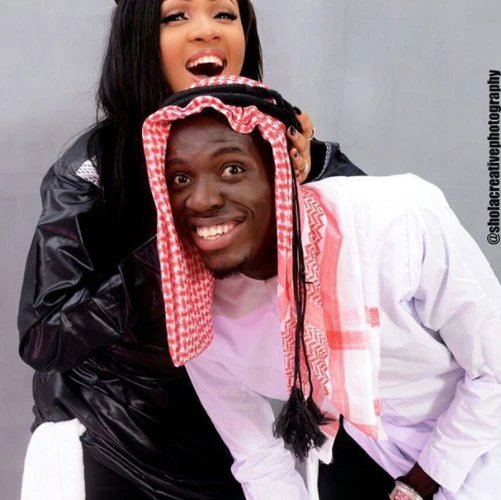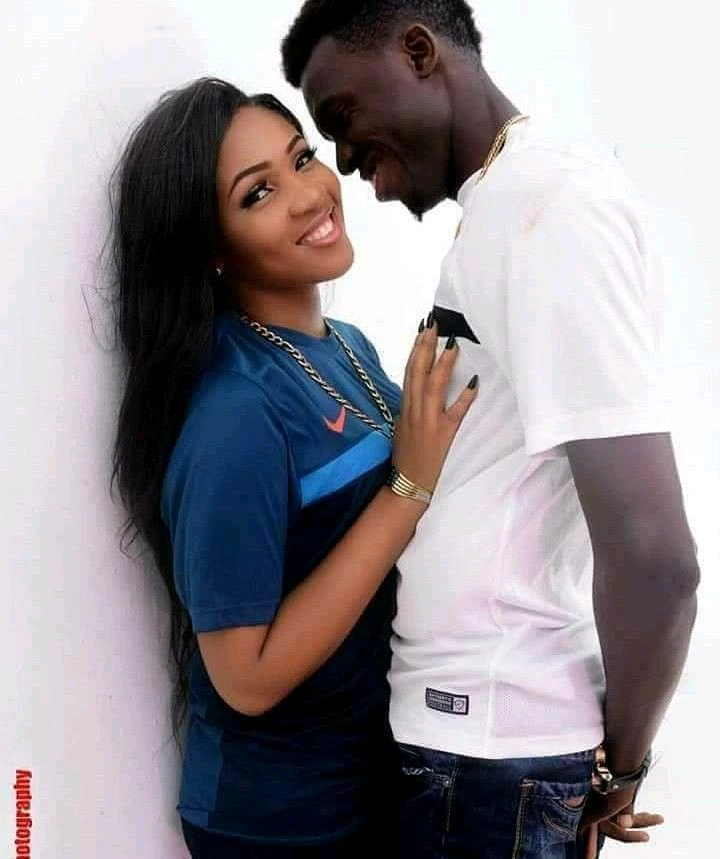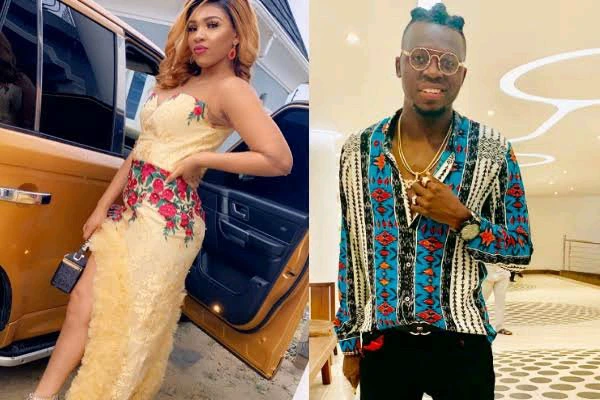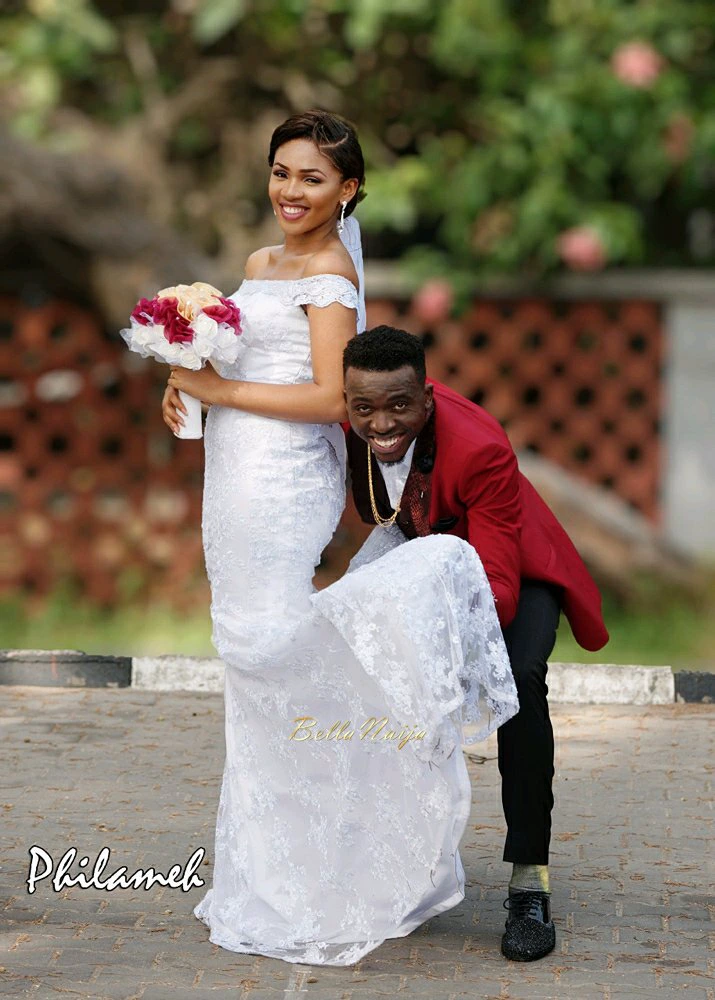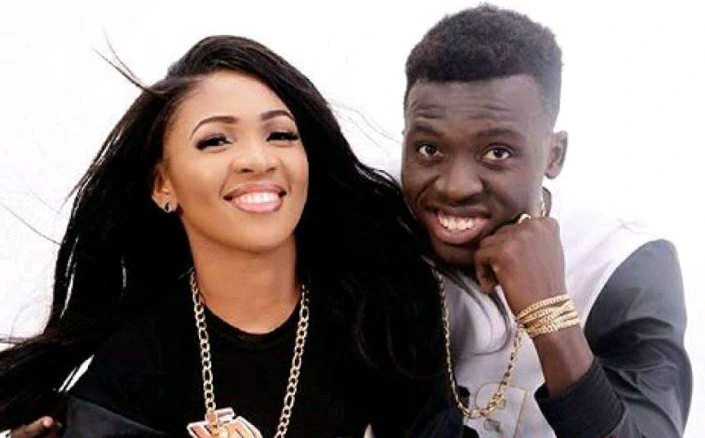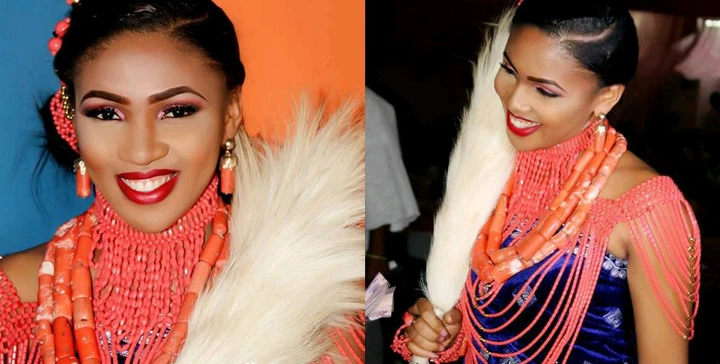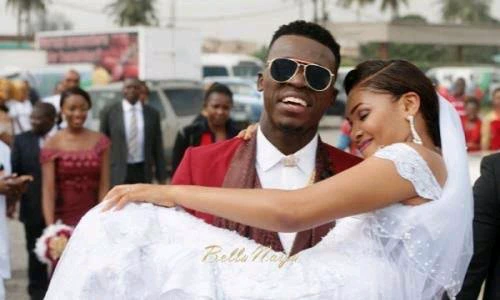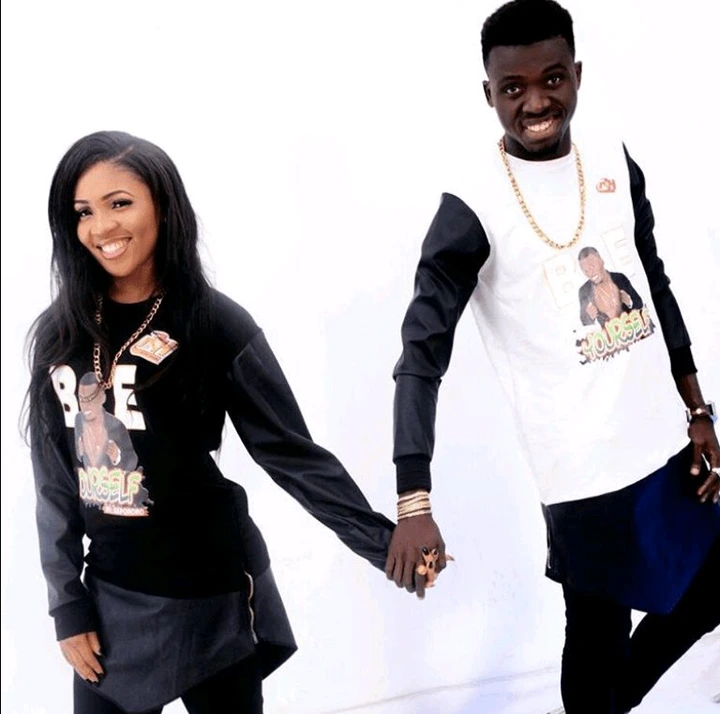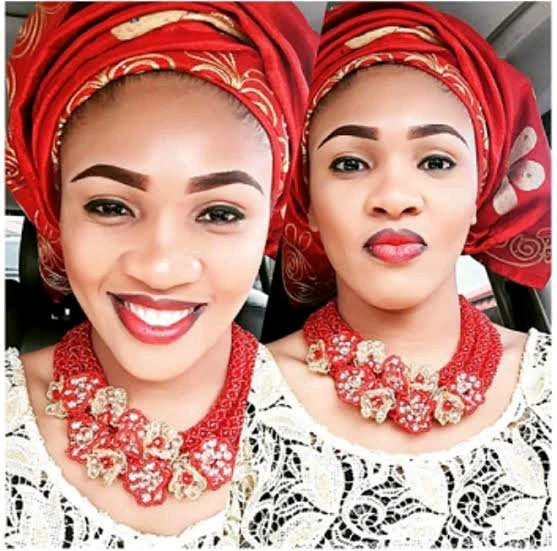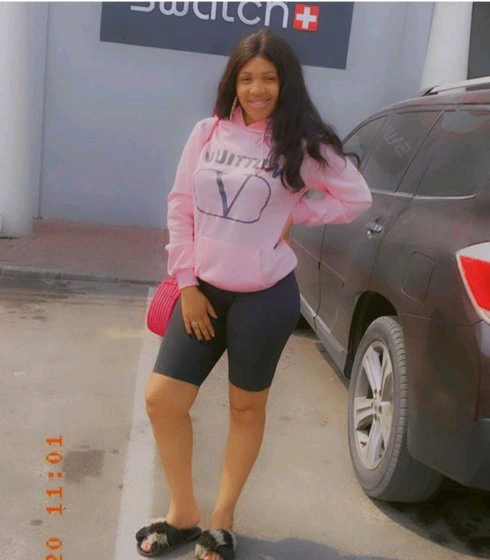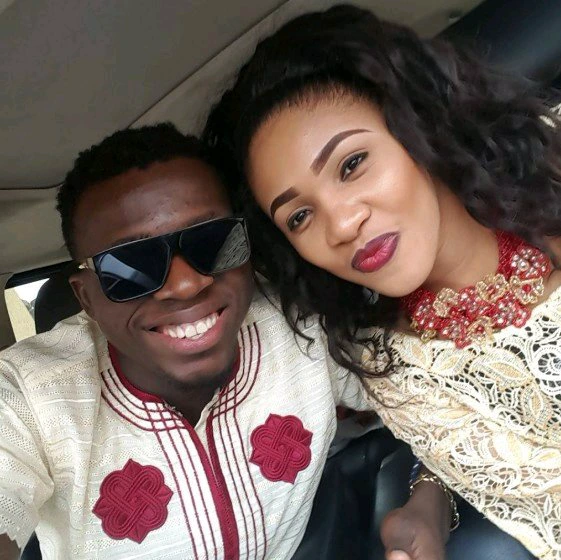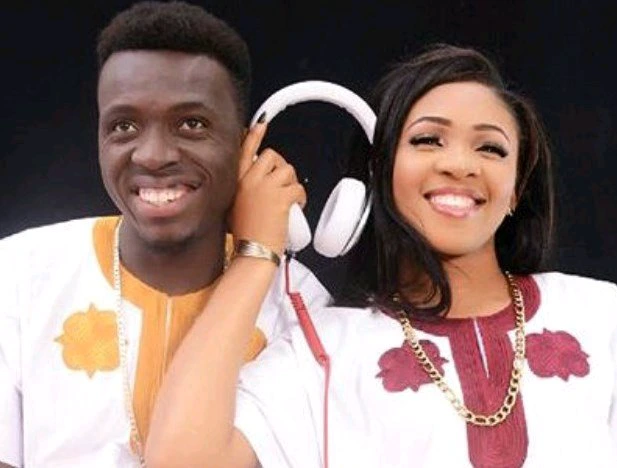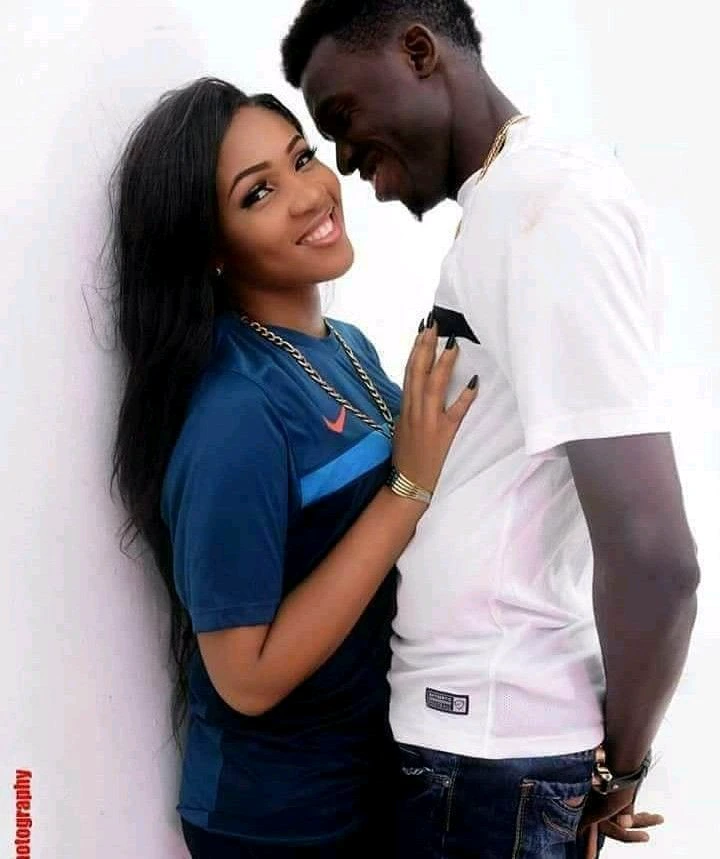 Who is it for you? You are to pick just one. You can't have both of them. No…
What do you think?
Share your thoughts